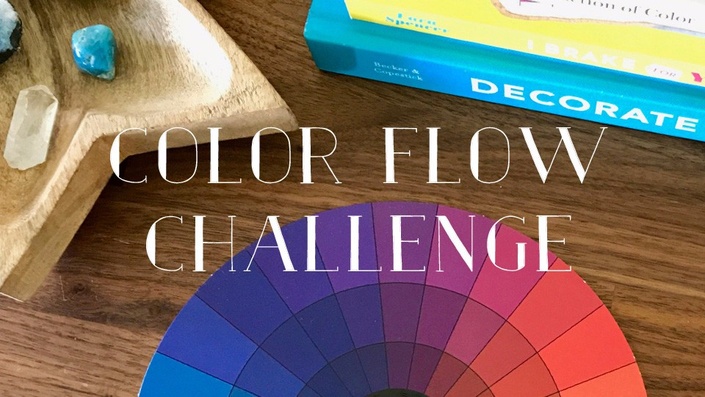 Color Flow Challenge
FREE Five Day Decorating Challenge
June 18 - 22, 2018
In this FREE challenge, you'll learn:

How to "read" the color wheel so you can choose the best color combos for your home

How to makeover any room simply by changing the accent colors

How to add more character and texture with wood tones and metal finishes (and the dos and don't of mixing them)

How to strategically repeat colors throughout your home to create a cohesive look.


Plus, at the end of the challenge, I'm teaching a masterclass on "Planning Your Whole House Color Scheme."
This free five day challenge starts on Monday, June 18, 2018. Sign up now to save your spot.
This course is not currently open for enrollment.
Challenge Lesson Plan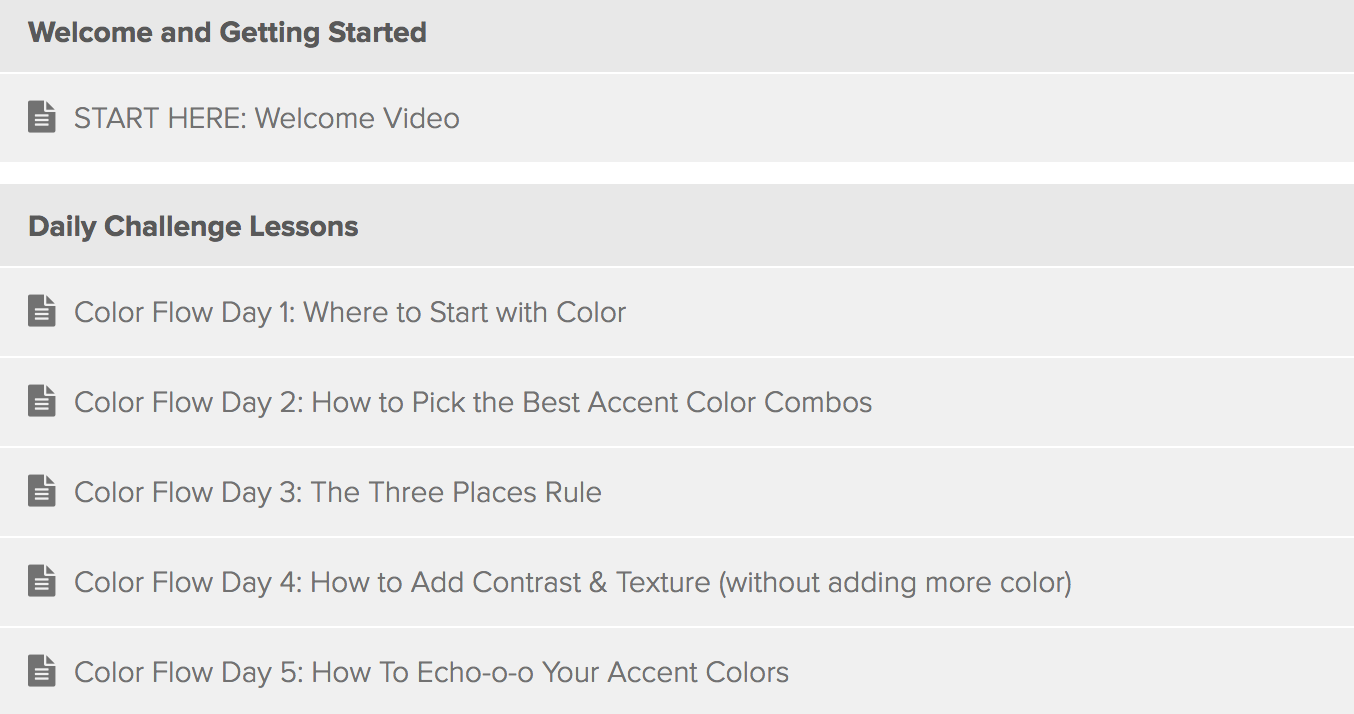 Your Teacher
Jackie Hernandez teaches women the science behind the art of decorating so they can create a beautiful, meaningful home, even if they aren't creative. Jackie founded School of Decorating to bridge the gap between "designer" and "homemaker." As a wife, mother of two boys, and a small business owner that works from home, she knows how important it is to make your home fit you.

This course is not currently open for enrollment.