Decorating help is here.
Learn how to create a home you love, even if you're not creative.
What Students Say About School of Decorating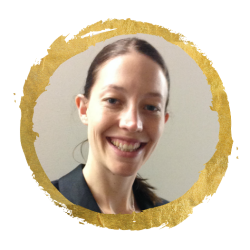 Heather Layzell
Canberra, Australia
"Before School of Decorating, I thought if I wanted a beautiful house or even just a beautiful room I would have to get a professional interior designer. With only a few School of Decorating lessons, I gained the confidence to paint my house and decorate it myself. My house no longer feels like a modern monolith, but the home that I want to spend time in."
"I already had a good idea of what I "liked" and "disliked", but I didn't know how to pull together that "polished/finished" look I desired. My favorite part of School of Decorating is the professional quality videos breaking down each topic in a simple no-fail approach to decorating. I have watched them several times, as I work on various aspects of a room, and glean new information each time as I start to apply the things I learn. I have spent LESS money learning how to use mostly existing items I already had! Now my spaces are much more edited, personalized, and curated with items I love, in colors I adore."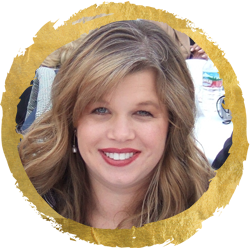 Tonia Fisher
Rancho Santa Margarita, California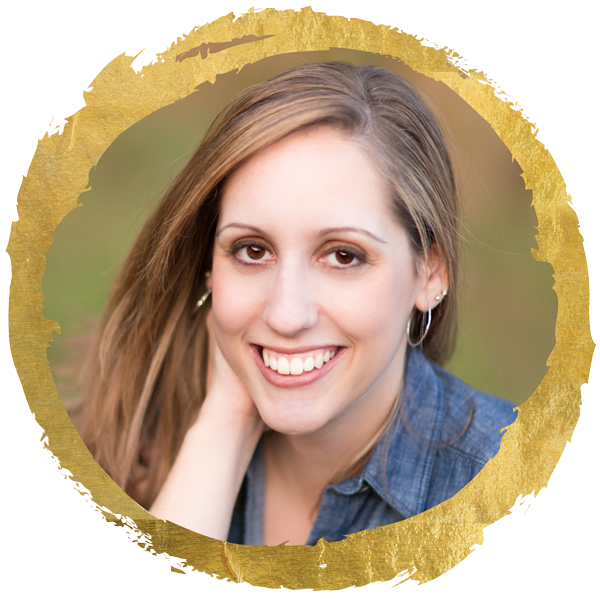 Kalyn Brooke, Florida
Florida
"From the very first lesson, I knew this was exactly what I needed to stop second-guessing all my decorating decisions. Jackie helped me create a strategy for every room in my home, and now I don't have to wonder which colors to choose, or accent pieces to buy. Decor stores don't even overwhelm me anymore!"