Yes, You Can Make Even the Most Cluttered Shelves Look Better
Are your bookshelves unsightly? Do you ever wish you could just get rid of them? Not so easy if they're built-in or if you have loads of books to store.
But there is a surprisingly simple method to make any shelf look amazing.
You can turn your bookshelves into the focal point of a room. The perfect balance of books and decor. A place to display your favorite objects and tell your story.
In this class, I'll show you:
A simple 5-step process to decorate your shelves with or without books
Affordable ideas to fill out empty shelves with decor
How to declutter and organize your books to save shelf space and make more room for decorative objects
Simple styling tricks, like the Rule of Three, visual triangles, and layering, that will make your shelves look like they were styled by a pro
14 different ways to stack books and display them with decor
How to find accessories for your bookshelves that look great together and tell a story
The steps you'll learn in this class work for styling built-in shelves, display cabinets, bookcases, open shelving, and wall shelves.
If you want to know the secret to getting perfectly styled shelves every time, then enroll in How To Style Bookshelves now.
What's Included
Get immediate access to three video lessons and two cheat sheets so you can create beautifully styled bookshelves you love to look at.
TIME: 74 mins
SKILL LEVEL: Beginner
OPTIONAL PREREQUISITE: Seven Simple Styling Secrets (there will be a brief review of the styling secrets applicable to bookshelves in this class)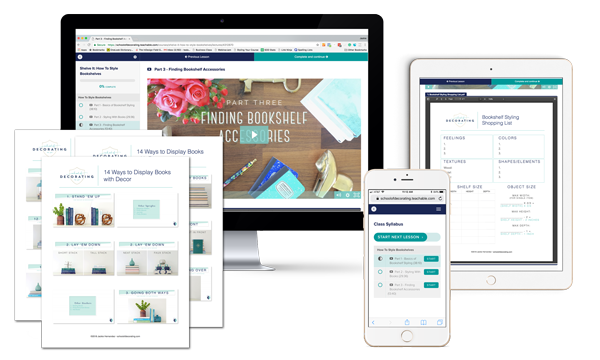 Lesson Overview
Part 1 - The Basics of Bookshelf Styling
Part 2 - Styling with Books
Part 3 - Finding the Right Bookshelf Accessories
Lesson Downloads
14 Ways to Stack Books Cheat Sheet
Bookshelf Styling Shopping List
What Students Say About This Class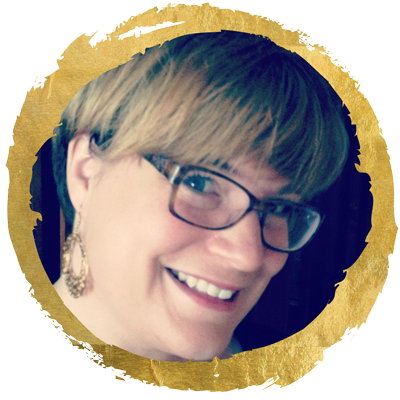 Danielle Holtzinger
Seattle, Washington
"Before Jackie's bookshelf styling class, everything felt cluttered and off balance. Now, my shelves feel like everything is displayed on purpose instead of a giant catch all!"
"Now I am so very happy with these shelves. With my decor scheme of a few contrasting accent colors and what totals as four large shelves, it was very challenging to get the mix right. The finished result fits our home perfectly! Lots of texture and color and meaning without being too hodge podge. My favorite part is that these shelves showcase the things I care most about in this world."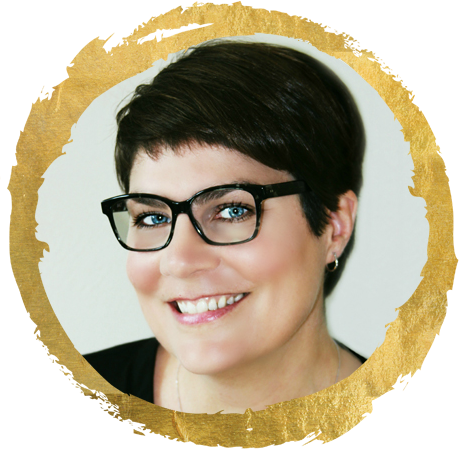 Petra Erlandson
California
What You Need for this Class
All you need to take this class is:
A computer or mobile device with an internet connection to watch the videos
Optional: A printer to print the worksheets
Shelves - the styling process taught in this class works for built-in shelves, display cabinets, bookcases, open shelving, and wall shelves.
Books and decorative accessories - no need to go shopping, you can get started with the books and decor you already own.
You do NOT need:
Your Teacher
Jackie Hernandez teaches women the science behind the art of decorating so they can create a beautiful, meaningful home, even if they aren't creative. Jackie founded School of Decorating to bridge the gap between "designer" and "homemaker." As a wife, mother of two boys, and a small business owner that works from home, she knows how important it is to make your home fit you.

Frequently Asked Questions
This course is not currently open for enrollment.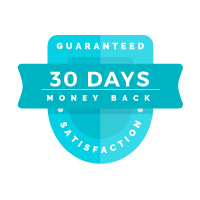 Try This Class Risk-Free
All School of Decorating classes have a 30-day money-back guarantee. If you're not happy with the class, I'll give you a full refund. No questions asked.