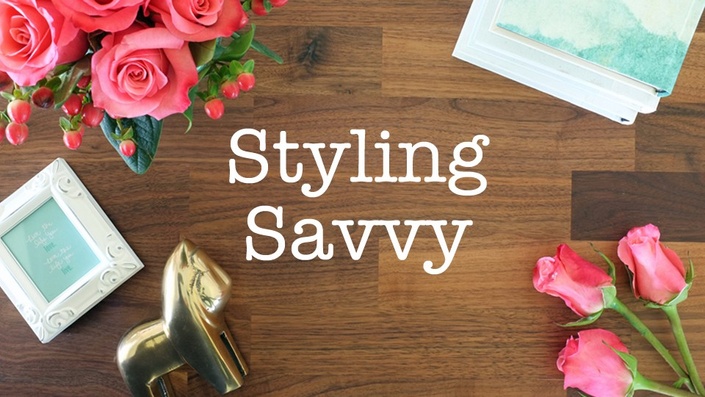 Styling Savvy
How to Style Your Home Decor, Visually Declutter Your Surfaces, and Arrange Flowers
Learn How to Update Your Home Without Buying Anything New
With glossy magazines and a gazillion "ideas" on Pinterest, it feels like there is a lot of pressure to buy new things to decorate with, to keep up with trends, and to constantly redecorate.

Who has time or money for that?
The truth is you probably already have enough home decor. You don't need to buy anything new. You just need to learn the best ways to arrange what you already have.
In Styling Savvy, I'll show you how to make your home look stylish and uncluttered.
I'll empower you with simple strategies to overcome the biggest hurdles to keeping a beautiful home...
Countertop clutter

Things not going back where they belong

Working with a small (or no) decorating budget

Limited space

Kids
Make your home look like a professional designer did it without spending a fortune!
In Styling Savvy, you'll learn:
How to shop your home to redecorate for free

How to put the finishing touches on a room

How to get rid of visual clutter on your countertops and make the things you need to leave out look neater

How to clean up and style your overstuffed bookshelves

How to arrange flowers so well no one will ever know you bought them at the grocery store
The best part: You'll learn how to make your home pretty yet functional for your family.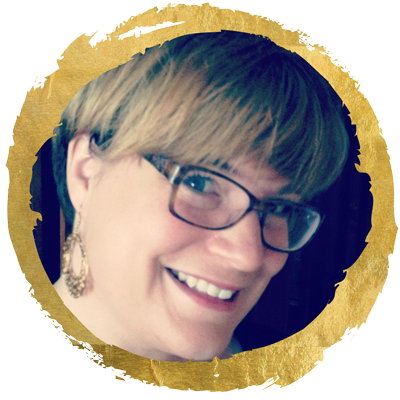 "Before Jackie's bookshelf styling class, everything felt cluttered and off balance. Now, my shelves feel like everything is displayed on purpose instead of a giant catch all!" - Danielle Holtzinger (Seattle, Washington)
What's Included in the Course
There are five video classes in the Styling Savvy Course.
You're Styling Savvy experiences starts with two quick classes to set the foundation for a more stylish home:
Class #1: Free Decorating
Learn how to "Shop Your Home" so you can update the look of your home without having to buy anything new.
Class #2: 7 Simple Styling Secrets
Learn how to arrange your home decor like a pro so you can instantly refresh any space.
Styling Savvy continues with three more advanced classes that build upon the foundational styling strategies:
Class #3: Functional Styling Strategies
Learn styling strategies to arrange everyday necessities so the busiest rooms in your home look beautiful too.
How to use five styling strategies to organize and beautify the functional spaces in your home

See how the five functional strategies apply to a real kitchen, bathroom, dressing area (in the bedroom), and home office

Learn how to get the whole family involved so you can create new habits and systems to keep your home neat, organized, and well styled.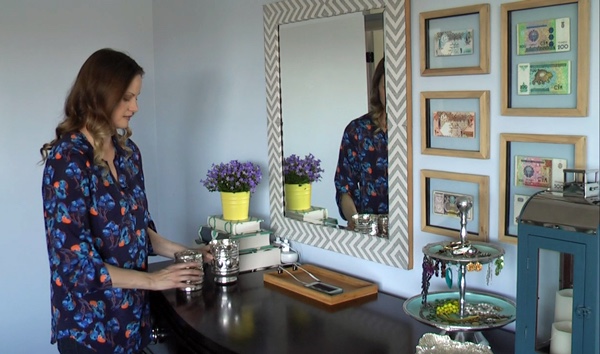 Learn five simple strategies to eliminate clutter from every surface in your home and keep it that way.
Class #4: How to Style Your Bookshelves
Learn how to balance practical storage with pretty display on your bookshelves.
How to decorate your shelves with and without books and how to choose the best accessories for your bookshelves.

How to make your books look good and make space to mix in meaningful and decorative objects.

Learn a 5-step process for arranging your shelf decor, 14 ways to stack books and mix in decor, and how to choose the right accessories for your bookshelves.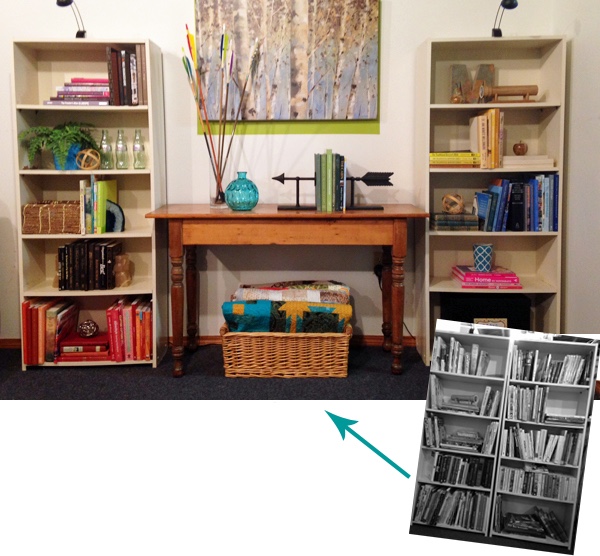 When you compare the before and after of these shelves, you'll be convinced that Sharon got rid of half of her books. It looks so different. But Sharon says, "I only got rid of about 6 books!" Using the strategies in Styling Savvy, Sharon made a lot of breathing room on her shelves and space for decorative objects without giving up her books. Sharon says now she is "SO much happier with them!"
Class #5: Everyday Flower Arranging
How to arrange flowers in a vase, create simple centerpieces, and flower care tips and tricks, so you can welcome flowers into your home more often.
How to choose flowers and greenery for your arrangements with a focus on inexpensive farmer's market and grocery store bouquets.

How to arrange flowers in a vase and what flowers go best in which vases.

How to use wet floral foam to create beautiful centerpieces just as easily arranging flowers in a vase.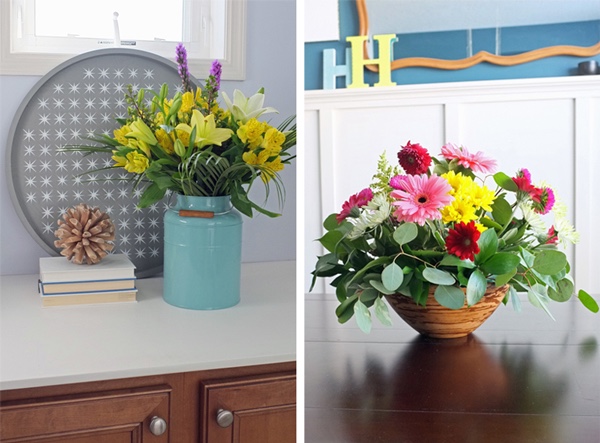 These two large arrangements from a florist would easily cost $45 + the cost of the container. Using grocery store blooms and my own containers I created these arrangements for about $10 each. In Styling Savvy, I'll show you how to make these arrangements and more!
All together, these five classes are designed to help you create a more stylish home in less time, on any budget.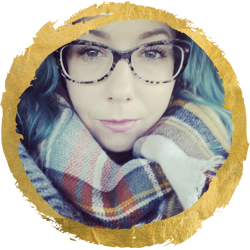 "I feel way more confident in my abilities to pull a room or small area together in a way that looks styled, yet feels authentically me. The investment in the program has been invaluable and I feel so fortunate that I happened upon Jackie's site one day and decided to trust my gut and join! " - Dayle Denney (Newfoundland and Labrador, Canada)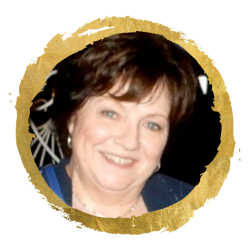 "Decorating is my favorite hobby and I love decorating my home, but now I have become more selective in the items I purchase and have fewer returns and regrets. I have a clearer idea of what I really need for a particular spot – if I truly need anything at all." - Annemarie Byrnes (Philadelphia, PA)
Get instant, lifetime access • 30-Day Money Back Guarantee
Styling Savvy includes:
A self-study, self-paced video course (5 video classes) on styling home decor.

Worksheets and cheat sheets to put what you learn into practice in your home.

Instant, lifetime access to all course materials.
Your Teacher
Jackie Hernandez teaches women the science behind the art of decorating so they can create a beautiful, meaningful home, even if they aren't creative. Jackie founded School of Decorating to bridge the gap between "designer" and "homemaker." As a wife, mother of two boys, and a small business owner that works from home, she knows how important it is to make your home fit you.

Frequently Asked Questions
What if I can't afford new home decor?
This course does not encourage spending money or buying trendy decor. I also won't make you get rid of decor you love that isn't "designer." Instead, I'll show you how to arrange the items you already have and love to make your home look and work better for you.
This is not a course about fluffing and dressing your home with a bunch of unnecessary decor—AKA clutter. It's about simple ways to arrange your home decor so your space looks pretty AND stays functional.
I need a lot of decluttering help. Will this course work for me?
While this course does not include a deep dive on decluttering or organizing, it will help you eliminate visual countertop clutter in the busiest areas of your home, like the kitchen and bathroom. I've found that reducing countertop clutter (the stuff we see everyday) is half the battle (or more) when it comes to keeping beautiful, orderly home.
The five functional styling strategies I teach in this course, will help you keep your home neat and make it look better in the process.
When does class start?
Right now. You get instant, lifetime access to all the classes in Styling Savvy. But you don't have to watch everything at once. You can work through the classes at your own pace.
You'll have lifetime access to all the Styling Savvy content, which means for as long as the program and company exist. (School of Decorating was founded in 2011 and Jackie has been in business for over five years.)
What do I need to get started?
All you need to access Styling Savvy is a computer or mobile device with a good internet connection.
The site is mobile-friendly so you can access the lessons and watch the videos on most tablets and phones with a web browser.
The course includes worksheets and cheat sheets which you may want to print. They can also be viewed on screen.
How much time do I need for this course?
The total video length of this course is approximately 4 hours and 10 minutes. The content is broken up into classes and individual video lessons so you can watch segments at your leisure.
Here's the time breakdown:
Free Decorating: How to Shop Your Home - 20 mins (1 video lesson)

7 Simple Styling Secrets - 33 mins (1 video lesson)

Functional Styling Strategies - 43 mins (6 video lessons)

How to Style Bookshelves - 74 mins (3 video lessons)

Everyday Flower Arranging - 81 mins (12 video lessons)
Do I get any one-on-one decorating advice from Jackie?
Styling Savvy is a self-study course. There is no community or email support.
If you'd like additional support and guidance, then please checkout the full Décorography program, which includes the Styling Savvy course and three more decorating courses PLUS a private Facebook community with access to Jackie and an expert interview library.
If you want to start with Styling Savvy, you'll still have the opportunity to upgrade to Décorography to get more courses and support.
What's your return policy or guarantee?
You have my 30-day 100% money-back guarantee.
My goal with this course is to help you create a home you love and build your creative confidence in the process. I'm confident that if you follow the lessons and do your homework, you will create a more stylish home.
However, if for any reason within 30 days you decide Styling Savvy isn't for you, just let me know, and I'll refund 100% of your money, no questions asked.
Get instant, lifetime access • 30-Day Money Back Guarantee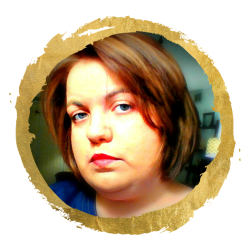 "I used to feel frustrated, aimless, and helpless in my home, like I was going in ten directions at once! Now I feel more empowered to make decorating decisions—I feel like I've gained the tools I need to make my home my refuge." - Rose Dendy (Athens, AL)
This course is not currently open for enrollment.